Security has become one of the main topics between the users of technology, since currently, because of the important use of internet-connected devices, our data are more vulnerable to hackers.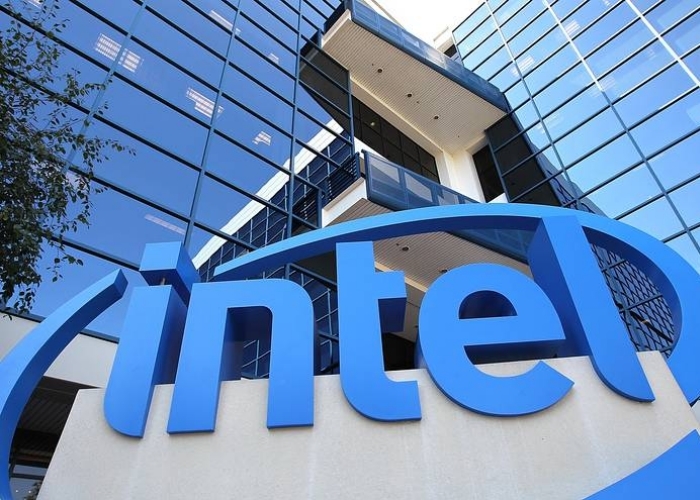 It is for this reason that, when it was revealed an exploit known as Meltdown and the Spectre that affects Intel, AMD, and ARM for the last decade, a lot of it was the concern of the users.
Microsoft, for its part, immediately released patches emergency for Intel processors, and later, after correcting a few problems, for AMD. However, in the case of Intel, this security patch caused some problems, so the Redmond saw the need to release an update to block temporarily the error.
A week later, the same Intel has announced that he has solved the problem and that you will be reaching people through a new update.
Only for processors Skylake
---
As we had announced, the security patch that Intel released to protect the equipment against Spectre and Meltdown, resulted in some devices started to have reboots unexpected.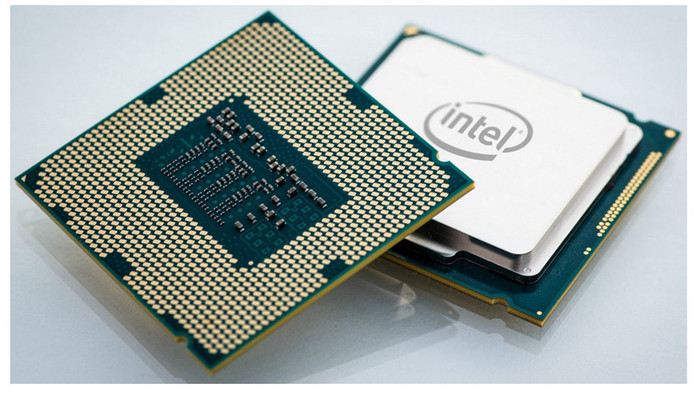 To fix it, Microsoft was quick to release a new patch that will block this fault, but at the same time left to the devices without protection against the variable Spectre 2. Now, days later, Intel has announced that a new update is available that returns to protect against Spectre 2 without generating the restarts, however, is only available for its range of processors Skylake.
Navin Shenoy, executive vice president and general manager of data center group of Intel, spoke about this new patch:
---
Earlier this week, we launched updates microcode of production for various platforms based on Skylake to our OEM customers and industry partners, and we hope to do the same for more platforms in the next few days. We also continue posting updates microcode beta for customers and partners have the opportunity to carry out extensive testing before moving to production. Ultimately, these updates will be available in the majority of cases, through firmware updates from the OEM.
---
In addition, Shenoy added that the company is working to extend the firmware update to other architectures as Broadwell, Haswell is the most recent Kaby Lake. It was also announced that the upcoming Intel processors that are coming out this year it will come prepared against this security issue.
This exploit has impacted significantly on the reputation of the manufacturers, mainly Intel, for having left such a serious security flaw in their processors, adding in addition the fact that the security patch affects the performance of the equipment, although the company has mentioned that it is smaller, it was also reported that, in some cases, it can be up to 25%.
SOURCE >  Intel lanza actualización que corrige falla en parche de Meltdown y Spectre