The phone is not ringing. A. Two. Three times. But you're busy and can't answer. As you have a few minutes, you have to return the call. Don't know the number. Will it be something urgent?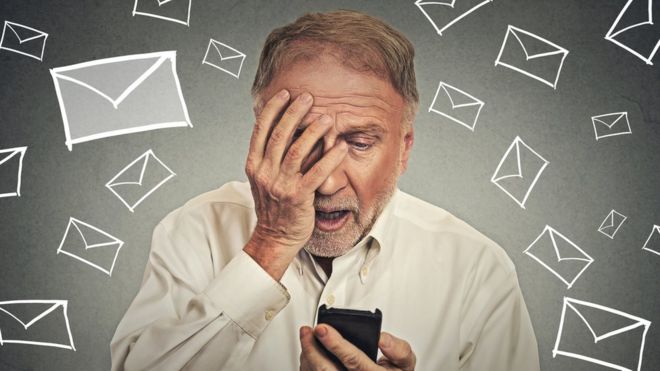 What if it is a commercial call?
---
The so-called «spam telephone» is a real headache for people all over the world and has become a pest difficult to eradicate, despite the passing of years and the arrival of new technologies. Who has not ever been a victim of telephone calls unwanted?
If the number is hidden or has more digits than normal, it is more easy to detect. However, the warning signs not always are as obvious.
In addition, companies often use more than one number to call again and again to the contacts listed in your list of telemarketing, regardless of who the receiver of the line will not be interested in the services that they offer or that you do not want to be harassed by telephone.
What to do then?
---
If you suspect that it's spam, an option is to block the number, saving the contact and adding it to the list of «blocked» on the agenda of your phone, or creating a «blacklist«, if it is a fixed terminal.
Another option is to subscribe to the list Robinson of your country, a free service of the exclusion of advertising in order to avoid receiving unwanted mail.
But if you're not sure that this number is fraudulent or if you want to take it a step further and report the problem, there are a series of web pages where you can get out of doubts and, if so desired, to leave a record of that number you harassed.
These are some of them:
Tellows
---
«Do you want to know who called you? We've all had to deal with it ever…», it reads in the Spanish page of Tellows. This platform is available in 47 countries and lets you share what numbers you are running fraudulent calls and how often.
Use it daily more than 200,000 people, as explained on the web site.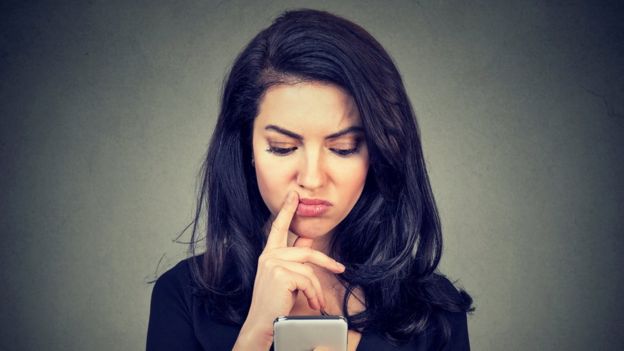 On the basis of the contributions of users, this directory allows you to qualify some numbers as spam as «not reliable».
Its use is very simple: just enter the number of suspicions in the window located in the top right of the screen. Below, will show you if you need to be wary, where they make the calls and if some user published as comments or complaints about it.
It also has an application for mobile phones–iOS and Android-in case the problem of spamphone will occur with too much frequency.
Who's calling
---
This page offers their services in 34 countries, including Brazil, Chile, Colombia, Spain, Mexico, Peru and Venezuela.
Once you access the page corresponding to your country, you can get to know the opinions of people about different numbers.
«Are a nuisance», «call every day», «extortionist», are some of the comments that appear.
In addition, it has a data base that shows what numbers are dangerous and which ones are safe or useful. It also has an application for Android phones.
List Spam
---
This website collects numbers spam from Latin America and Spain and claims to be «the largest list in Spanish of unknown phones».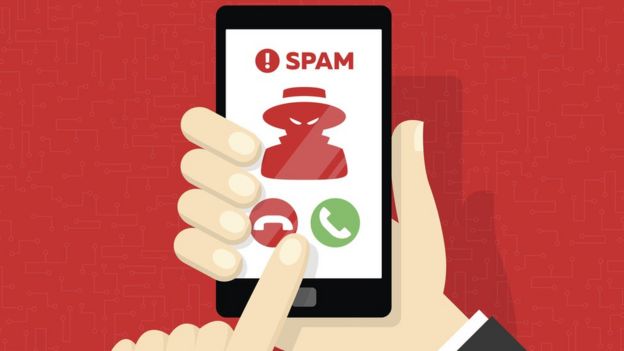 With more than 500,000 numbers registered in more than 20 countries. Your computer, ensure, is formed by «computer experts, lawyers, and simple users of the internet.»
The responsible of this page recommend to find the call in the system before answer to avoid scams.
«Tell us what number you called, tell us about your experience with that phone so annoying and we will tell you who it is and how to make them stop calling you. It is this easy! And most importantly… free!», explain.
In your option «recent searches» you can see the most recent allegations and add your comments. They also have a list of prefixes of different provinces.
Find who calls me
---
This internet site has a more simple: on the main page shows the search box and recent comments.
When you enter the number, it will indicate in green if the number is «clean» and red if someone reported it.
Your database is smaller: it is available in the united States, Russia, Lithuania, Germany and Spain.
True Caller
---
This service has more than 3,000 million phone numbers, more than 85 million users, and an application for Android and Apple devices.
Its team is formed by engineers of the parent company, a Swedish company called True Software Scandinavia AB.
A trick: if you don't want to use any website in particular, enter the number in quotation marks into Google and see the results.
The «king of searches» often have an answer for everything… Do the test!
Do you know more web pages and applications that serve to report the spam phone? It let us know in our page of Facebook!
SOURCE > BBC
[anuncio_b30 id=5]