The managers of the keys are a good alternative to prevent theft of credentials.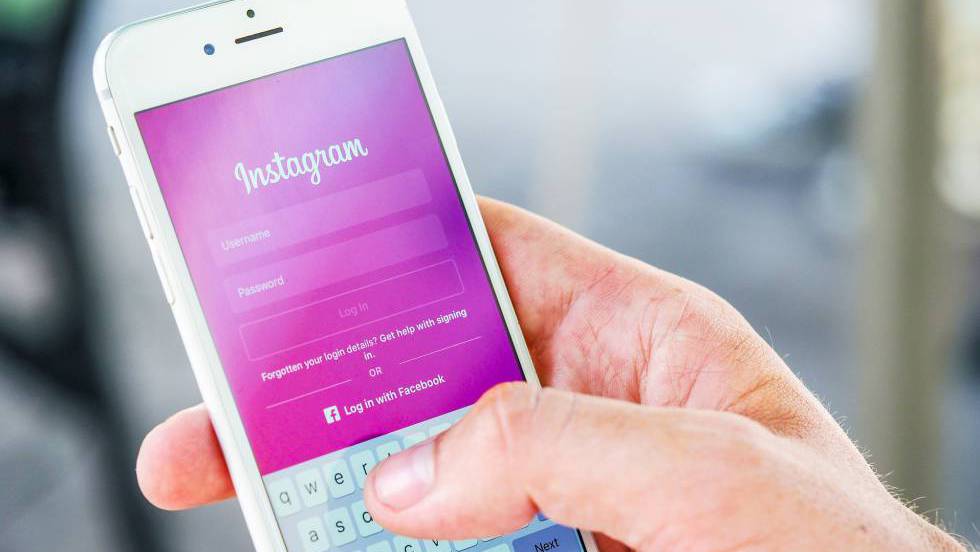 A password for Gmail, another for Netflix, Facebook, Spotify… Each time is more frequent than the Internet platforms applying to open an account to use their services. To such an extent that the user sometimes gets crazy and you don't remember your credentials. The managers of passwords are the perfect solution for those tired of memorizing keys and make sure they are secure. These programs tend to generate random passwords and remember them for us.
Managers are, in addition, a good alternative to prevent theft of credentials, because they give more security that can get a user by his own account. Its operation is very simple, because they are integrated in the browser. In this way, when someone wants to log on to a website, you just have to press a button to copy your username and password in the form login.
These are some of the best managers of passwords:
---
The account of LastPass syncs across all devices so that you can access the passwords from anywhere. A remarkable feature of this manager is that the user can share the access to any service without revealing your key, simply by giving permission to those who consider. After, you can remove access the same way.
The passwords are in the cloud, but the company notes that are encrypted so that if a hacker enters your servers, I couldn't see any credentials. This manager has a free version and another payment, for about 20 euros a year, which offers additional features such as sharing passwords with multiple users at the same time.
---
Is a password manager cross-platform. Highlights in the area of security, because if the user is stolen, a device — for example, the phone — you can disable 1Password on the same from your account. The subscription to this password manager costs 30 euros a year. However, you can try free for 30 days. 1Password also offers the version Families, which can be used by five members of the family for 50 euros a year. This last alternative enables you to securely share passwords and documents, and control which users within the plan you can see what passwords.
[mks_pullquote align=»left» width=»300″ size=»24″ bg_color=»#000000″ txt_color=»#ffffff»]
KEYS TO A SECURE PASSWORD
It is essential that the password manager has a master key difficult to guess. For example, the lyrics of a song or a phrase from a movie. A secure password is one that cannot be guessed by computers or by humans. To do this, it has to be long —for example of 12 characters– and contain symbols, numbers or capital letters. It is advisable not to use personal information or common keys like "1234" or "asdfg", which correspond to keys that are in a line on the keyboard. In addition, the user should use different passwords for each service and change them every certain amount of time.
[/mks_pullquote]
---
One of the characteristics that differentiates TrueKey of the rest of managers of passwords is the facial recognition to log on. In addition, it offers access via fingerprint recognition in the mobile or the master key. This manager has a free version that allows you to register up to 15 passwords. To save an unlimited number of keys, the user must pay a subscription of 19,95 euros per year.
---
Is a password manager fully offline, so it is a good option for those who want a manager without the potential dangers of the Internet. KeePass has no function automatic synchronization in the cloud. However, the user can copy the database in a Dropbox folder or Drive. That is to say, it is a good alternative if you do not need to carry your passwords with you always.
---
One of the objectives of Dashlane is to save the user time. When this is going to open an account in a platform, the manager gives you the option to fill in the form automatically. In addition, it is possible to change one or all passwords with a single click to ensure they are safe and different.
There is a free version that allows, among other things, unlimited storage of passwords on a device. The payment, which costs 30 euros per year, offers the option to sync passwords and data across multiple devices or share an unlimited number of credentials.
password administrators can be a great help these days that for security reasons we might be needing a different user and password for each account, since the technology is part of our daily lives.
SOURCE: EL PAIS