A message posted on Facebook was enough to that the controversial executive pharmacist Martin Shkreli lose his bail, despite having paid$5 million for it.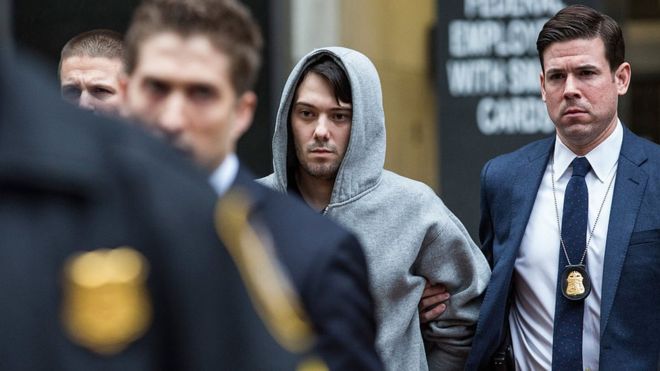 Through the social network, Shkreli -«the man most hated of the United States» by an increase of 5.000% the price of a drug offered to pay a reward of$5,000 to the one who brought you a lock of the hair of the former presidential candidate democrat Hillary Clinton.
Judge Kiyo Matsumoto ordered to put behind bars Shkreli. Felt that his message constituted a danger for the public, and was «a proposal of aggression in exchange for money«.
His lawyer, Benjamin Brafman, said they were disappointed with the court decision and Shkreli, argued that it was a joke.
However, this is not the first time a user of Facebook ends up in jail for making an inappropriate use of the social network.
These are some cases of people in different parts of the world who ended up behind bars after posting something that should not be.
[anuncio_b30 id=1]
The case of Joanne Fraill (or «friendships» dangerous)
---
One of the most famous cases in United Kingdom occurred six years ago, in June of 2011, when the jury uk Joanne Fraill, contacted a defendant through Facebook , causing the cancellation of the cause. He was sentenced to eight months in prison.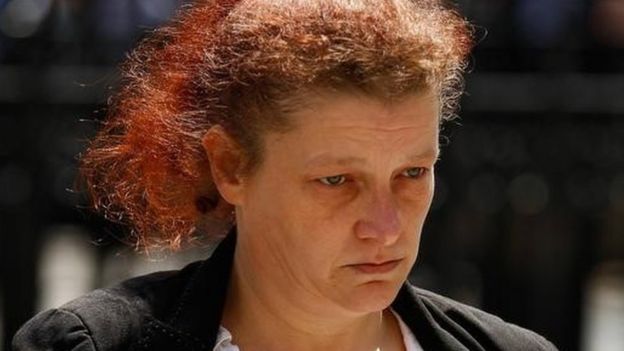 The jury said that empathy led her to locate Jamie Sewart -a defendant in a trial of drugs – in the social network and sent a request of «friendship».
It was the first case in the country in condemning a person for their activities on the internet.
«I regret everything. She contacted me. My mind was a whirlwind. Had just been declared innocent. When I reflected on it, I realized that I had to report it and I did,» said Sewart to the leave of the court.
Maria Gonzalez and her ex sister in law(or why not «tag» people you shouldn't)
---
In January 2016, María González, a woman residing in the United States, was captured by «tagging» your ex sister in law, Maribel Calderón, in two postings on Facebook calling her «stupid» and ensuring that she and her family are «people who are sad».
According to published the american newspaper New York Post, the Cortede Justice of the county of Westchester, New York, USA, found that Gonzalez violated an order of protection filed in favor of your ex sister in law, related to the divorce between Gonzalez and the brother of Calderon, Rafael, and prohibiting him from contact with his family.
Gonzalez was sentenced to a year in prison.
Judicial sources said that the posts in Facebook are also punishable, and she decided not to appeal the ruling.
[anuncio_b30 id=1]
The child of the window (or the desperate search for «I like it»)
---
In June of this year, a court in Algeria has sentenced a man to two years in prison for uploading a photo to Facebook that showed how to hanging a child out a window in exchange for a «like».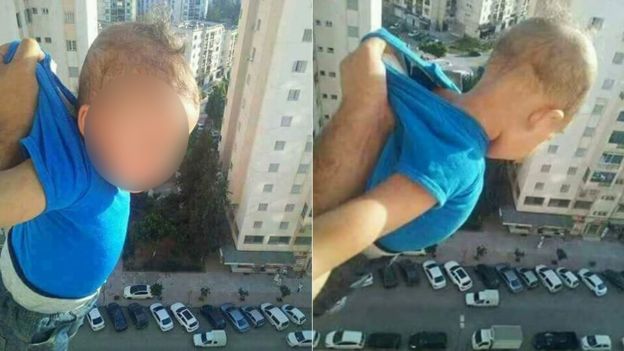 «1.000 I like or what I will let fall» was the title that you gave to the photo.
Several users of the social network demanded his arrest for child abuse. The man was accused of putting in danger the safety of the child, in spite of to ensure that the balcony had no «protective barriers».
Other scandals by posting pictures inappropriate have also ended up in jail.
In New Zealand, a young man was sentenced to five weeks in prison in 2010 for posting photos of your girlfriend naked, accompanied by insults.
The «ok» Patnaree Chankij (or messages of Facebook and politics)
---
This case occurred in Thailand but went around the world.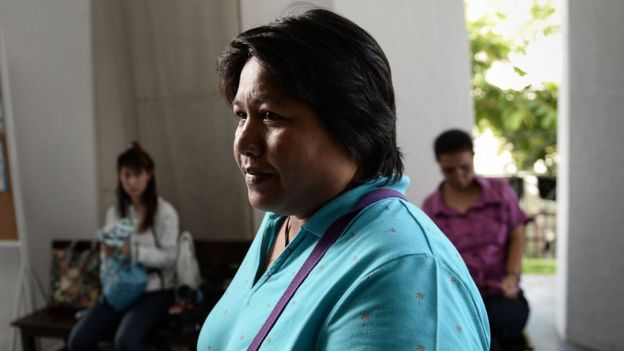 Patnaree Chankij, 40, was arrested in may 2016 for the police and accused of the crime of lese-majesty and high treasonfor insulting the monarchy, one of the charges most serious in the criminal code in thai.
It all happened by responding to an exchange of private messages on Facebook with the thai word «ja» which can be translated as «ok» or «yes», to comments of a political activist that the police called defamatory.
According to the police, had them condemned, although she suspected that was an excuse to stop her, because her son leads a student movement dissident.
Shortly after, at the end of January of this year, there was another similar case. A man was sentenced to more than 11 years in prison for posting comments «defamatory» on Facebook against the thai monarchy.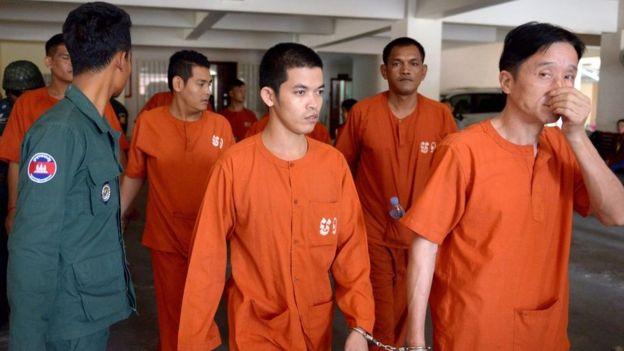 But not only happens in Thailand.
In Myanmar, the poet Maung Saungkha, also went to jail in 2016 by a comment on Facebook mocking the president of the country.
And in Cambodia, a young man of 27 years he was sentenced to two years in prison last February for threatening the Prime Minister Hun Sen on the social network.
[anuncio_b30 id=1]
Ways to use Facebook properly in order not to be involved in a criminal case
---
If you have a friend in a judicial process,

 

not write a message on

Facebook

 

asking him about the case.

Do not put yourself in contact with any of the members of the jury.

Do not post messages saying that you know the defendant.

 

All the world is innocent until proven otherwise.

In fact, it does not make any comment on accused, victims or witnesses.

If you're in a trial, 

not to look for the story about the case.

Do not contact the defendant on Facebook to tell you that you're on his side.

Preganoint thine if any of your actions on social networks could influence a case

. 

The journalists know the limits, and receive legal advice. 

If you have not done so, this may be a good reason to do so.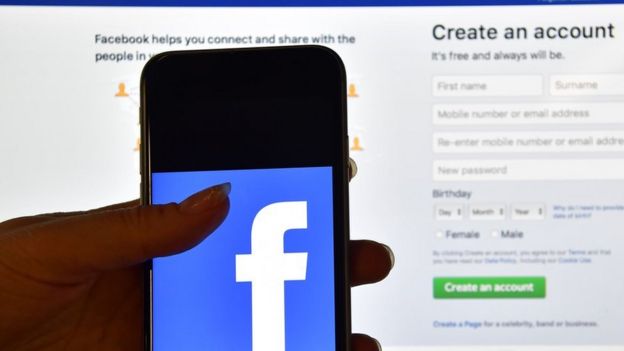 SOURCE: Dominic Casciani, a correspondent for domestic affairs of the BBC.